+ Quick Links +

Sponsor

Welcome To the Toronto Saints Alumni Website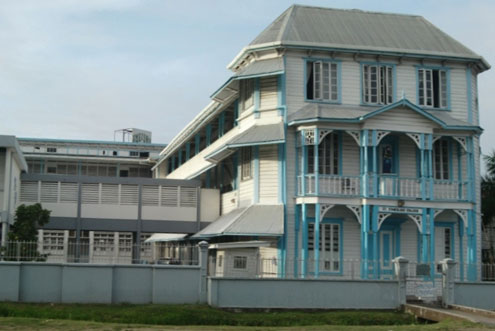 Welcome to the Saints Toronto website.

Our primary objective is to provide information: information on the Association, its Executives, our Members, the College, its Board of Governors, the Headmistress, Teachers, other Staff Members and Students on our past, present, and future activities. It also includes our Constitution, past newsletters, and photos taken at various events which alumni and friends attended 
If you do not find that which you are looking for, drop us an email with your suggestions or requests and we will do our very best to accommodate you. We want our website to serve you...
The Focus Point






St. Stanislaus College (Guyana) Alumni Society
Charitable Registration Number: 83661 2408 RR0001