Golf Committee Message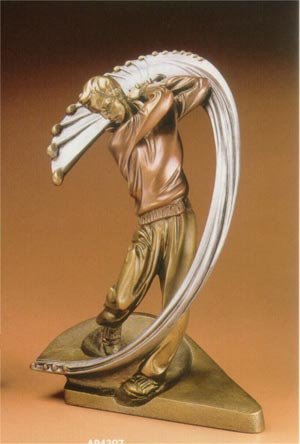 2021 ANNUAL GOLF TOURNAMENT
Due to covid 19, the annual Golf Tournament of St.Stanislaus College (Guyana) Alumni Society was cancelled in 2020. To make up for this, there will be TWO (2) golf tournaments held in 2021, both at the same golf course:
LEBOVIC GOLF CLUB
14020 LESLIE STREET
AURORA, ONT
L4G 7C2
(905) 727-4099
The club is located just North of Bloomington Rd. on Leslie St. is the first intersection West of Hwy 404.
The dates are : SATURDAY, 10 JULY, and WEDNESDAY, 11 AUGUST.
The fee is $200 PER TOURNAMENT
The order of play is SEQUENTIAL, STARTING AT 8:00 A.M.,and
TEEING-OFF AT 15 MINS. INTERVALS.
A MAXIMUM OF 132 PLAYERS will be allowed, so the LAST TEE-OFF TIME IS 4:00 P.M.
The play will be SCRAMBLE FORMAT.
Due to COVID restrictions, the indoor dining room is unavailable,but COMPLEMENTARY FOOD AND DRINKS will be served AT HOLES #1, #7, AND #18.
Passes for 2 FREE ROUNDS OF PLAY will be given to each player who has registered and paid for either tournament. A pass is NOT TRANSFERRABLE, guests are NOT allowed with a pass, and all passes MUST BE USED IN 2021 ONLY.
A pass is not a physical item but a name-entry in a club register. A player wishing to use a pass must call the club, identifying him/herself, to make the reservation and must provide proper ID when turning up to play.
A pass may be used at anytime, depending the availability of the course, but, if a pass is used prior to a tournament, no refund of the tournament fee will be provided if the player is unable to play on the tournament date.
Players may register for either one or both of the tournaments on a "first come, first sreve" basis.
Every effort will be made to find players to make up full groups for those groups who are short.
Please see the flyer on the Home page in the FOCUS POINT for more details
.